Underwater winch (SEA-SAW)

The board type winches are seen everywhere in the world and very common at maritime work.
But what about the underwater winch? Even for an experienced engineer, making a underwater winch working in the sea is really a challenging job, because there are many items to get over to make the winch work perfectly and precisely for a long time in the harse environment in the deep sea.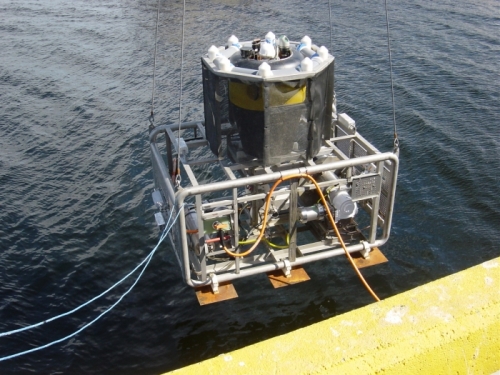 Deployment of underwater winch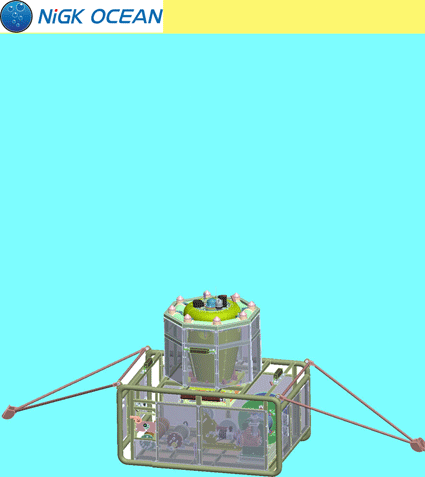 Motion image of underwater winch and floating buoy
Mechanism and application
What is the advantage of underwater winch?
For example, water proof, water resist, water pressure, corrision resistance are all the necessary specifications for the underwater winch for professional use. Additionally, the winch has to be eqipped with components like insulation, power supply, detection sensors, automatic control system, hydraulic or electric drive.The appearance of board type winch and underwater winch (SEASAW) looks the same, but SEASAW is full with indigenous technologies and our experience.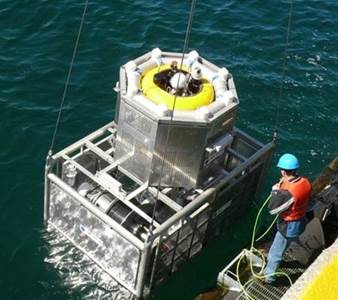 Underwater winch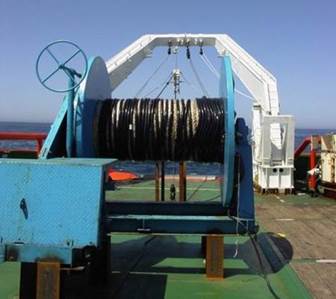 Onboard winch
What is the advantage of underwater winch?
Our products have built-in Speed monitor and Heave Compensator. And it mitigates the effects of waves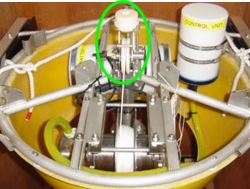 Underwater winch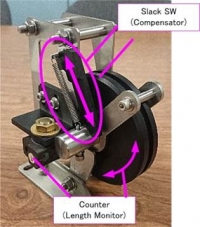 Onboard winch
CONTACT
For questions about the products,
please click the banner.

Send Inquiry