RFID now is the technology seen everywhere in life
RFID technology now is seen in every place and situation around us. For instance, electronic payment system for public transportation, parking lot, and any other shopping places is an example of RFID application. The other application is the checkout system at a cafeteria. You may have seen food and drinks are automatically counted at a casher to sum up the amount. In this system, the plates are installed with RFID tags and the plates enter the readable range when the reader installed at a casher receives the signals from the tags to count up the number of the plates. In some of "Kaiten-Sushi (go-round sushi)" restaurants in Japan, the customers put the finished plates into a slot besides a table to count the number of food they eat. Stacked-up dishes and bowls and food stains are not a problem at all , because the RFID can read them all in just a second. Likewise the RIFD tags are applied in many places and industries such as libraries, warehouses, factories, rental shops, apparels, and some other working areas.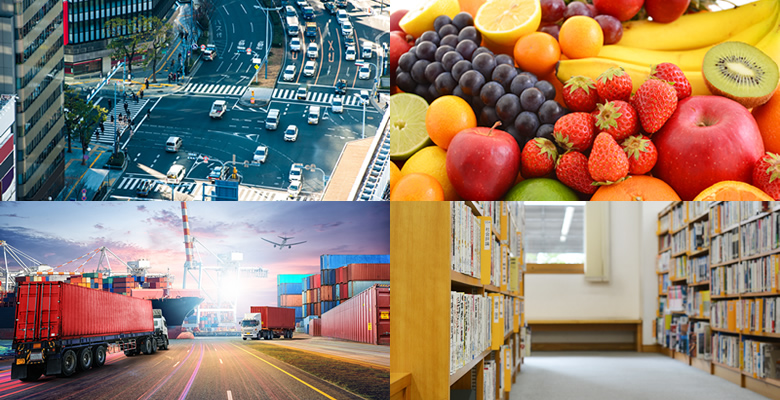 RFID is ubiquitous technology seen everywhere in life
RFID applicatoins
Automatic inventory counting system at warehouses, factories and healthcare facilities
Tracability of the products(Food, Medical products, Toys)
Anti-counterfeit system
Reduction of costs and labor at logistics
Improvement of inventory counting accuracy
Management of containers at the seaport
Security control of the electronic devices
Access control system
On-metal RFID TAGAT® can be used for the following purposes.
Inventory control and tool management
TAGAT® are used for the asset control of tools for the manufacturers using a large number of tools.
On-metal tags are attachable directly to metal tools and tool boxes with adhesive, insulok® (plastic band), heat shrink tubes.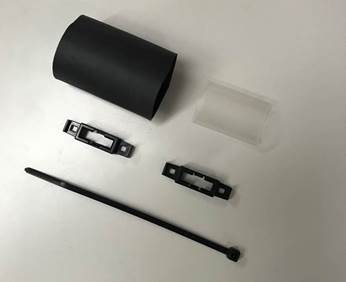 TAGAT® for tool management (Youtube)

Metal mount TAGAT® can directly be attached on each of metal tool.
Inventory management and asset tracking in the IT industry
On-metal RFDI tags are the best solutions for the inventory control and asset tracking of personal computers and servers.



Metal mount TAGAT® is the best solution for the assets made of metal
CONTACT
For questions about the products,
please click the banner.

Send Inquiry