Who we are and what we do
NiGK, as a member of society and as one of the technology oriented manufactures to serve people and society, has the responsibility, policies and basic code of business conduct. To know more about our company rules and basic information, please select from the following menu icons which show our basic information, history, group company, and CSR policy.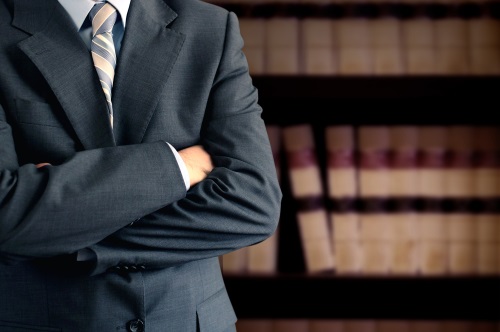 NiGK Corporation president makes brief comments on our company's philosophy and delivers a message for our customers.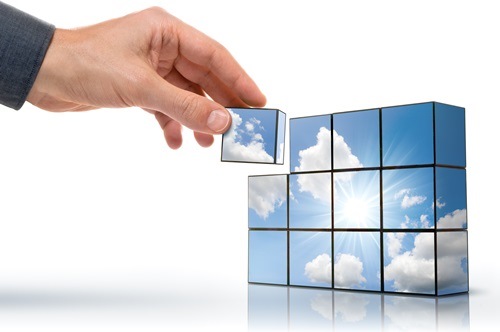 NiGK's basic, location, and communication information for the headquarters, factory and sales branches in Tokyo and Osaka.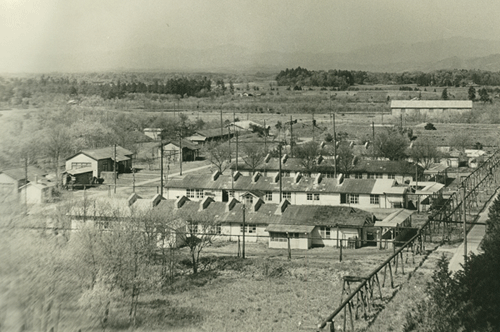 A brief history of events of the past from the foundation on December 1, 1980 until today.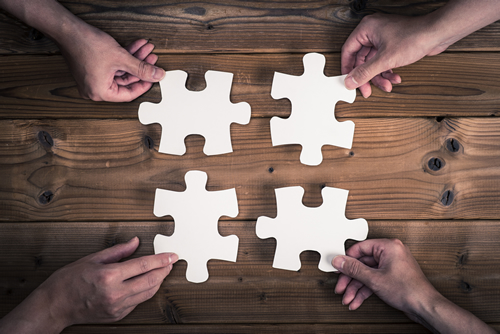 Information about our parent company, Nippon Oil & Fats Co., Ltd. (NOF) and subsidiaries.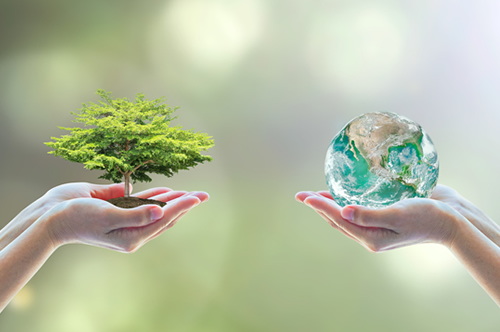 Our environmental, quality, and ethical policies.