"From the ocean to outer space". As our company slogan shows, NiGK Corporation deals with wide range of products related to various business fields from ocean business to space exploration. Our philosophy is to deliver the great and new value to customers for the prosperity of society.
In this section, you can see our business overview. Please click the icon to explore our business.
Explore NiGK business
Chemical products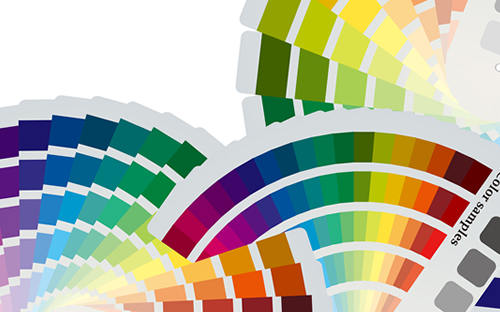 The labels and paints which change colors at designated temperature. No knowledge and power sources are necessary. You just put the label on the objects to check the temperature history.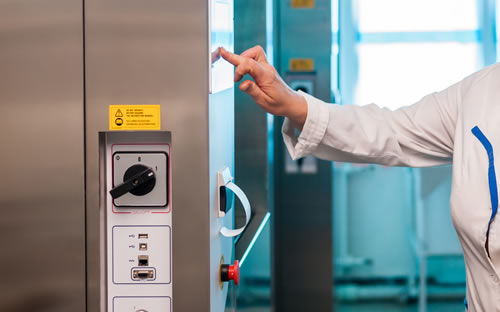 Accurate and reliable indicators for stereilization process are necessary for the safety assurance of medical practice. Our indiactors and bags make the sterilization assurance possible.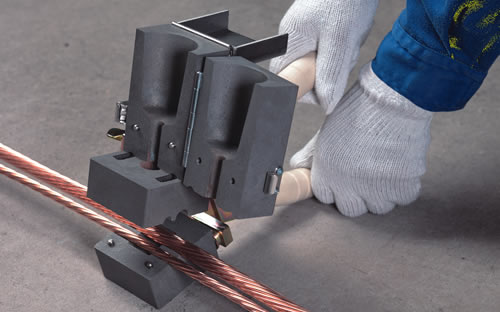 Simple but assured method using thermochemical reactions enables the welding process to finish just in three minutes. No license or no complicated deviecs are necessary.
Machinery and Devices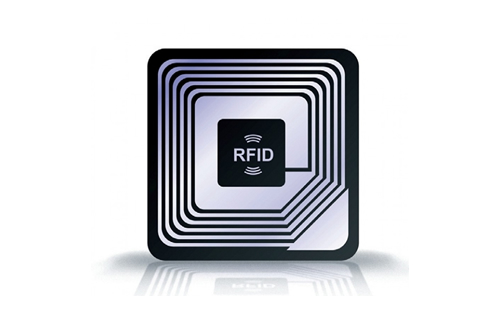 What is RFID? You will learn the basics of RFID technology and its solutions. We will introduce our unique on-metal RFID tag and thermo resitant RFID tag.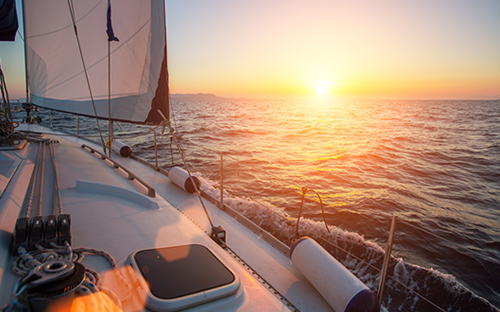 Our devices are widely used for the ocean reseach, resource investigation, resource exploration, and environmental research.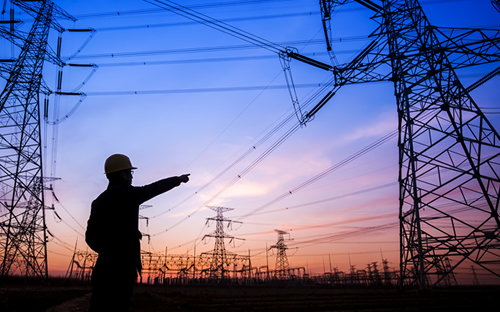 Reliable and effective indicators to locate ground fault points caused by lightning on cabels and towers, and wild animals.
Pyrotechnics and Others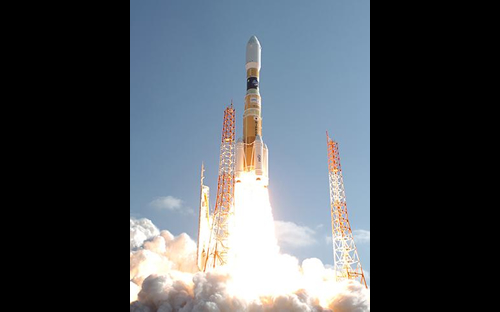 Our pyrotechnic products play important roles in various situations such as igniter for rocket motor, separation of satellite, putting satellite into orbit and capturing a satellite.
(Photo JAXA)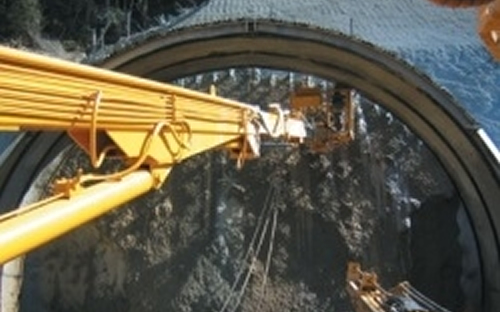 Urethane resins for hardening grounds in tonnel construction. In civil engineering and construction devision, inorganic fixing agent for anchors.
CONTACT
For questions about the products,
please click the banner.

Send Inquiry