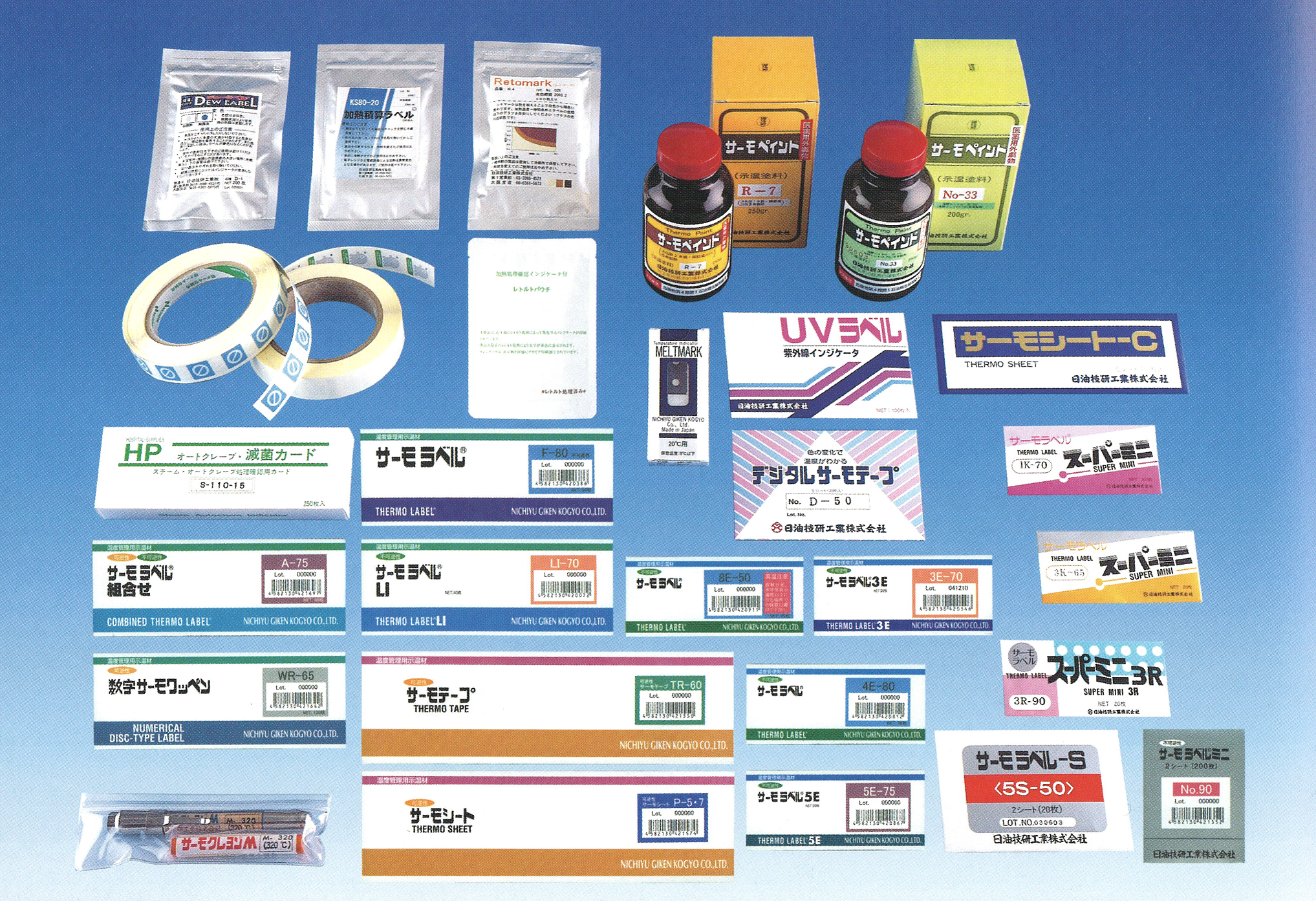 Corporate history of NiGK Corporation

NiGK Corporation has been one of the core members of NOF Corporation Group, since its establishment in December 1980.
The predecessor of NiGK Corporation produced pyrotechnic products(Our customers are so surprised when we tell that because it's so different from temperature indicators industry). They tried to explore new industries. One of the products was temperature indicators. Our predecessor company started to sell temperature indicators such as temperature indicator tape, paint and crayon in 1965.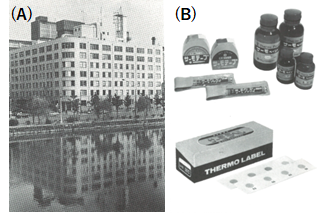 (A)The predecessor of NiGK Corporation
(B)Old design packages of temperature indicator tape, paint, crayon and label


Brief history of Temperature labels and UV labels

Starting with temperature indicator tape, paint and crayon, the temperature indicator business was going well. In fact, the regular temperature labels like LI- series have been sold for more than 40 years!
NiGK continued development and finally released UV Labels in 1998. That meant that we became able to offer new solutions not only temperature checking. Then, we developed "RETOMARK" and "DEGMARK"(see catalog) in 2001~2005. Those products made chances to enter food industry. In 2010, Temperature label for Vacuums was released to meet customer's request to use it in a vacuum deposition process. After that, UV Label for LED series was launched in response to popular requests too. We are always developing new products based on our customer's feedback.


Our technology offering you solutions based on customers

We also introduce our indicator labels used in NiGK factory! For example, Thermosheet-C and 3E-50 is used on a Motors or Oil pressure pumps to check over heat.
As our history tell, we always develop solutions from customer's perspective.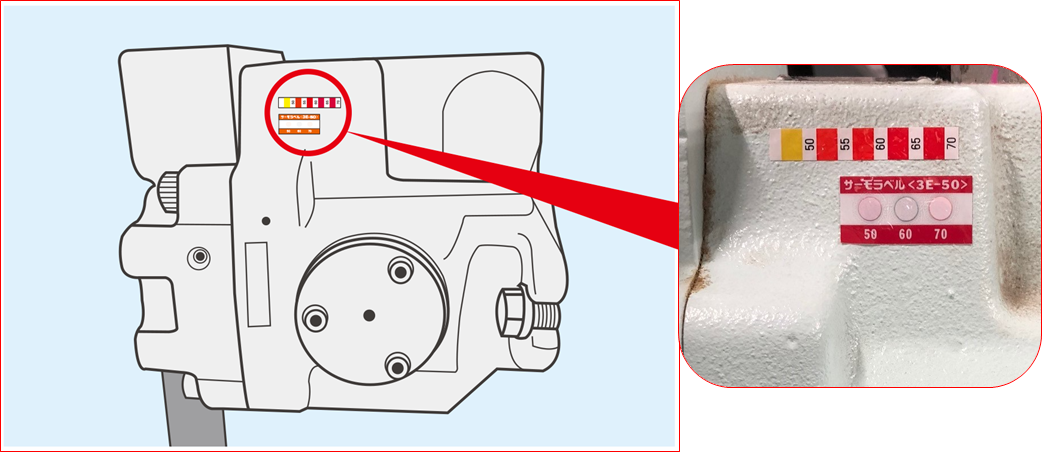 Motors or Oil pressure pumps (Click here)